Improve your website with images that attract clients to your message.  Today there is a wide variety of photo galleries to be able to highlight your services and products.  There are many gallery programs that can be added to the website which offer integration from a service like Flickr or Instagram, as well as sharing abilities with a range of social media.  Some of these galleries are free, while others have licensing fees, so its a good idea to know your imaging sources and your budget before starting a gallery.
One of the most popular photo galleries in WordPress is NextGen, and offers a free version as well as professional licensed versions, but the free gallery version offers quite a few design options.  These photo galleries are also mobile-friendly to work on smartphones and tablets, offering easy access for customers to look through your services and products.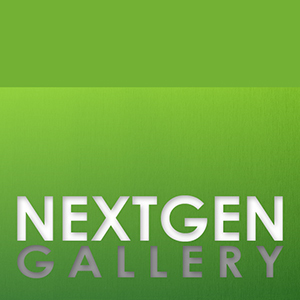 Add Photos of Beauty to attract customers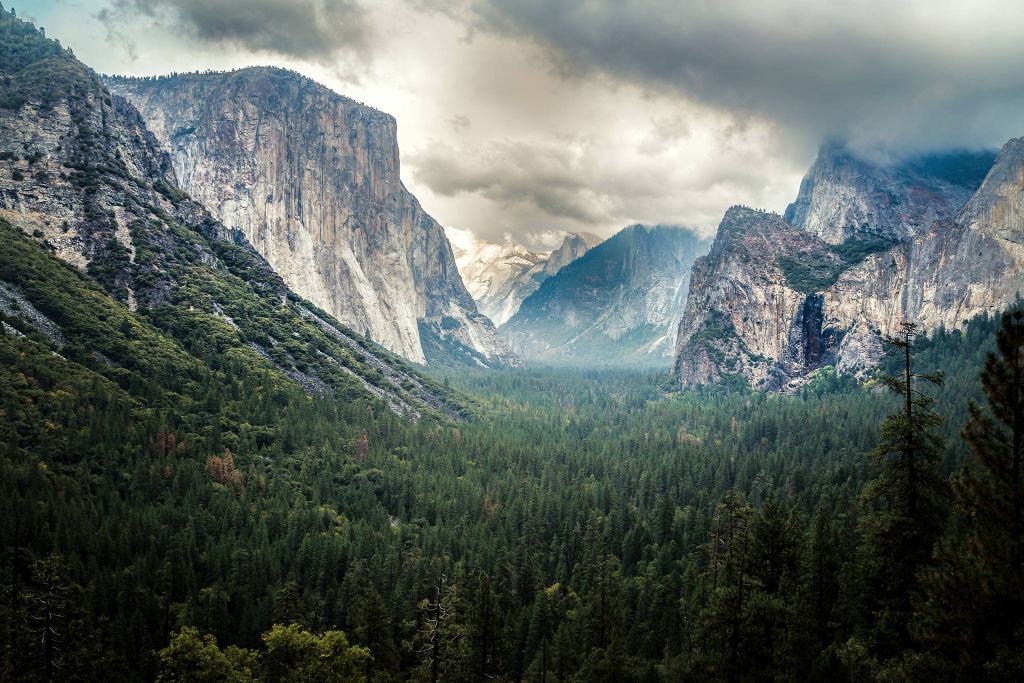 Add photos of people smiling – a sure way to gain customers!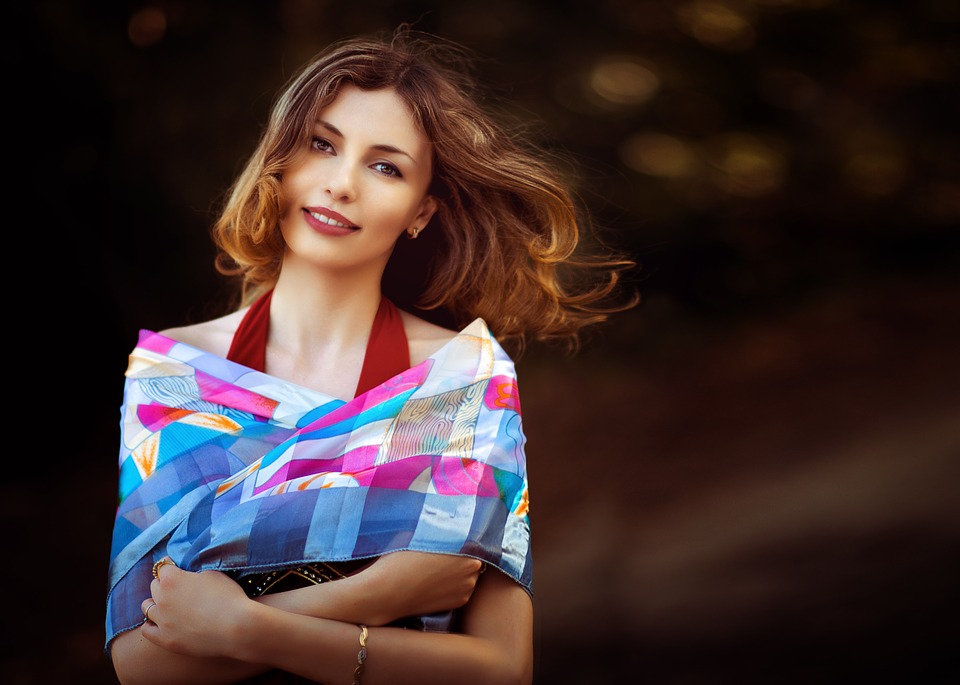 Related Links
Best Photo Gallery Plugins for WordPress (WP Dev Shed)
NextGen Photography Plug-in (Imagely)
---
This Boost Blog offers advice on helping to make your website the best it can be from the staff at GrayOrbit.  Please contact us with any questions at GrayOrbit Support