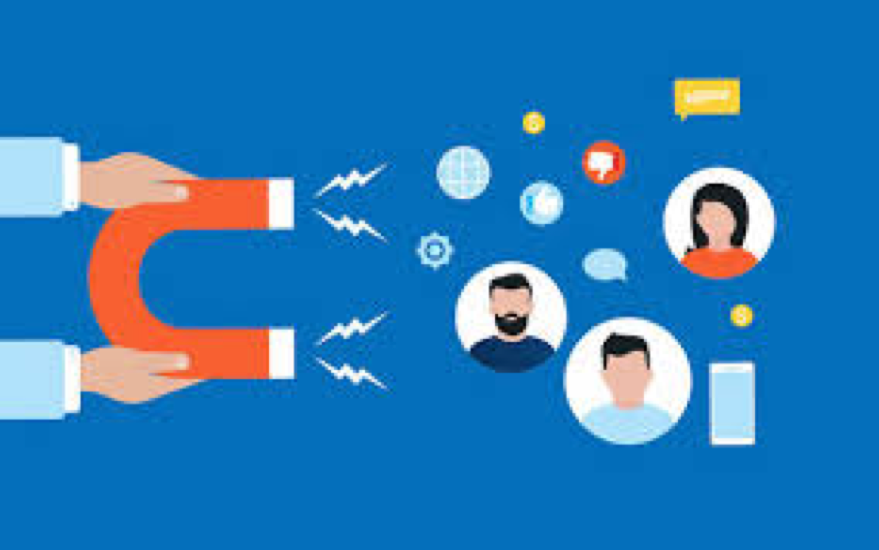 A question often asked as to why an association should maintain an active blog?
Maintaining an active blog for your business or association website brings endless opportunities for the success and further progress of your brand.  As the old saying goes, "Content is King."
Let's discuss a few advantages to support our claim:
More traffic, less cost.
The first and foremost advantage of maintaining an active blog is the traffic it generates. The core purpose of a website is to bring awareness of their brand to get business;
More compelling content means more traffic;
More traffic means more business or more members;
The equation is simple and effective.
Blogging is an economical way for small businesses to direct traffic to their site, boost incoming marketing efforts and attract more prospective customers.
You can post inbound links directly in your blog articles, to direct traffic to particular sections or landing pages of your website.
It is one of the most effective ways to build brand awareness.
By providing relevant and useful content to your target audience, you are providing them the required information and helpful guidelines.
Higher Conversion Rate.
An informative and compelling blog may turn a visitor into a customer.
Higher Google Rankings
Another advantage of maintaining an active blog is the ranking your website earns on search engines.
It is a known fact that Google and other search engines tend to give more weight and SEO enhancements to websites that update their content regularly instead of those that are not so frequent.
Another way to increase your website's SEO rankings is by using keywords.
You can list down a few keywords and categories you want your business to be found with; incorporate these keywords in your blogs and articles when writing your posts.
Keywords and themes on your website are a substantial way in which Google and other search engines find your website for these searched words.
Don't wait, go ahead and start blogging regularly!